Kim's services include private intuitive consultations, inspiring presentations, and thought-provoking editorial content, offering a sophisticated spirituality for the modern world.
---
Intuitive Consultations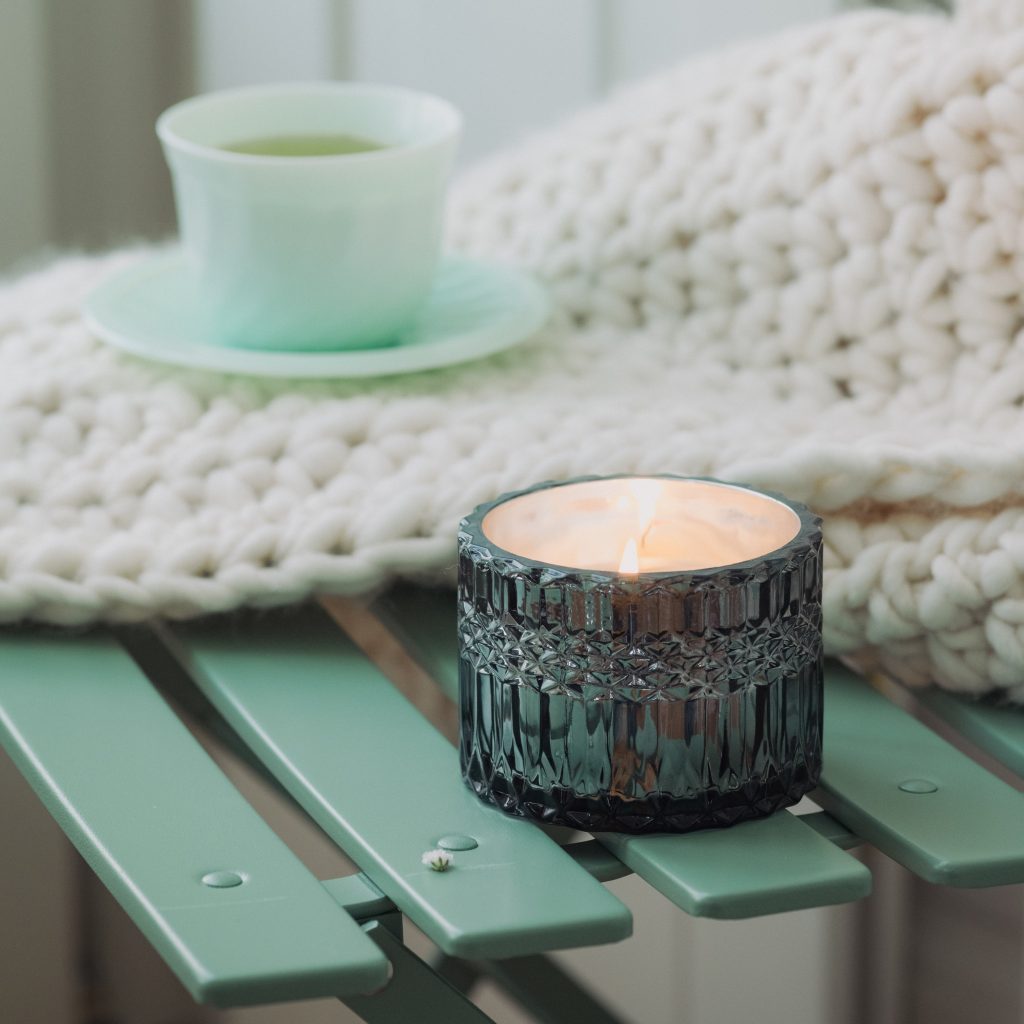 Kim offers private consultations for anyone requiring clarity, direction, and intuitive insight. More than just a 'psychic reading' these private sessions blend intuitive insights, positive psychology practices, and good ol' fashioned loving advice to help you find greater clarity, support, and possibility in your life or business.
Consults are available wherever you are in the world, via Zoom. Privacy and discretion are assured.
1-hour consultation: US$50
Approx NZ$75 | AU$70 | €40
30 min consultation: US$30
Approx NZ$45 | AU$40 | €30
Book your private consultation with Kim, below.
---
EDITORIAL AND SPEAKING
Looking for a well-being speaker for your next event, or a thought-provoking article for your publication?
An award-winning author and experienced presenter, Kim combines practicality with possibility to provide a deeper look at life, health, and happiness.
---