Intelligent, intriguing and authentic, the Eudaemonia podcast offers an inspirational and thought-provoking view of what it means to 'flourish' in life.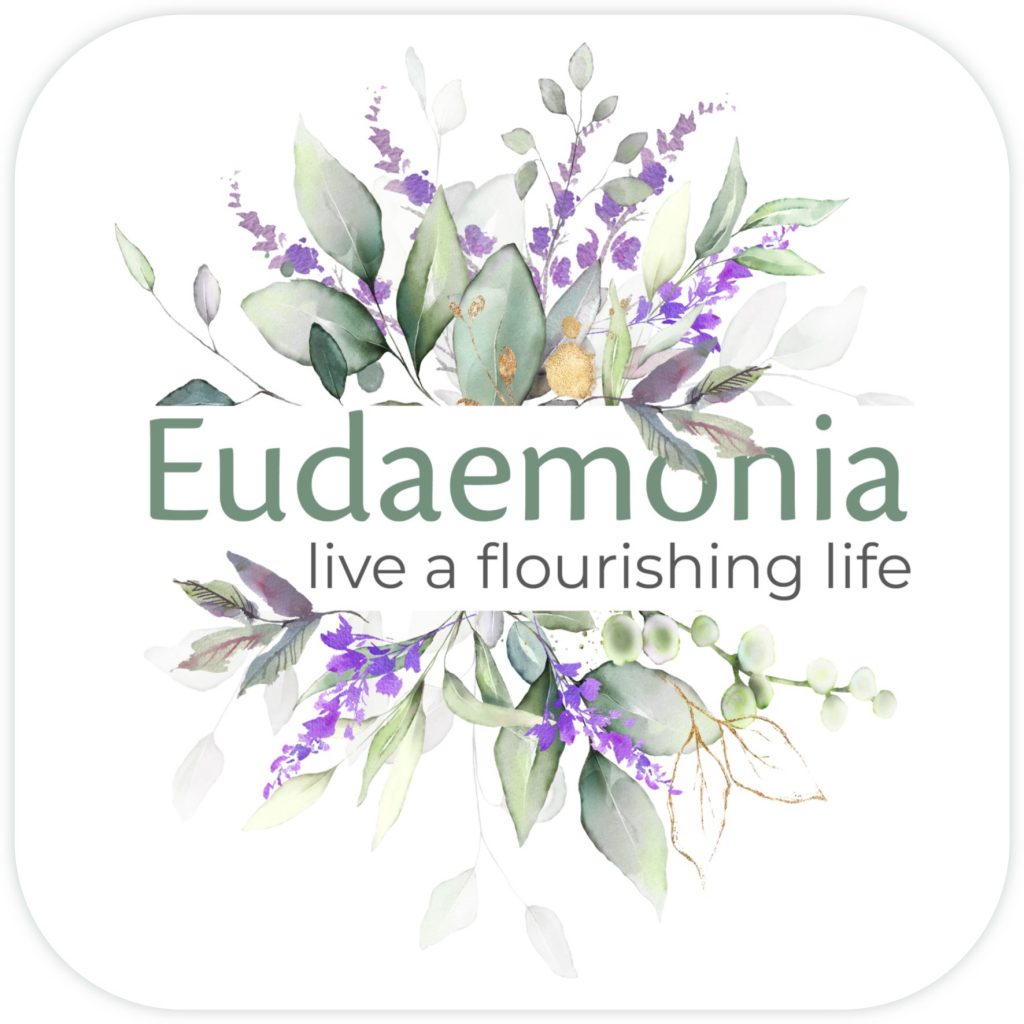 Eudaemonia (or eudaimonia) is a classical Greek word best defined as "human flourishing".
On each episode of the Eudaemonia podcast, holistic well-being educator, Kim Forrester takes a deep-dive into a specific virtue, characteristic, or daily habit that can enhance our experience of life.
Through interviews with world-class researchers, experts and inspiring examples, Kim explores how we can integrate each of these elements into our lives and communities, and enjoy a greater sense of physical, emotional and spiritual well-being.
---
Recent Episodes
Looking for a drop of goodness in your day? Check out these recent episodes and subscribe on your favourite podcast app.
Transcript
---
Transcript
---
Transcript
---
Transcript
---
Transcript
---
All Episodes
Listen below, or visit the Eudaemonia site on Buzzsprout.