Kia ora! Welcome!
Who is Kim Forrester?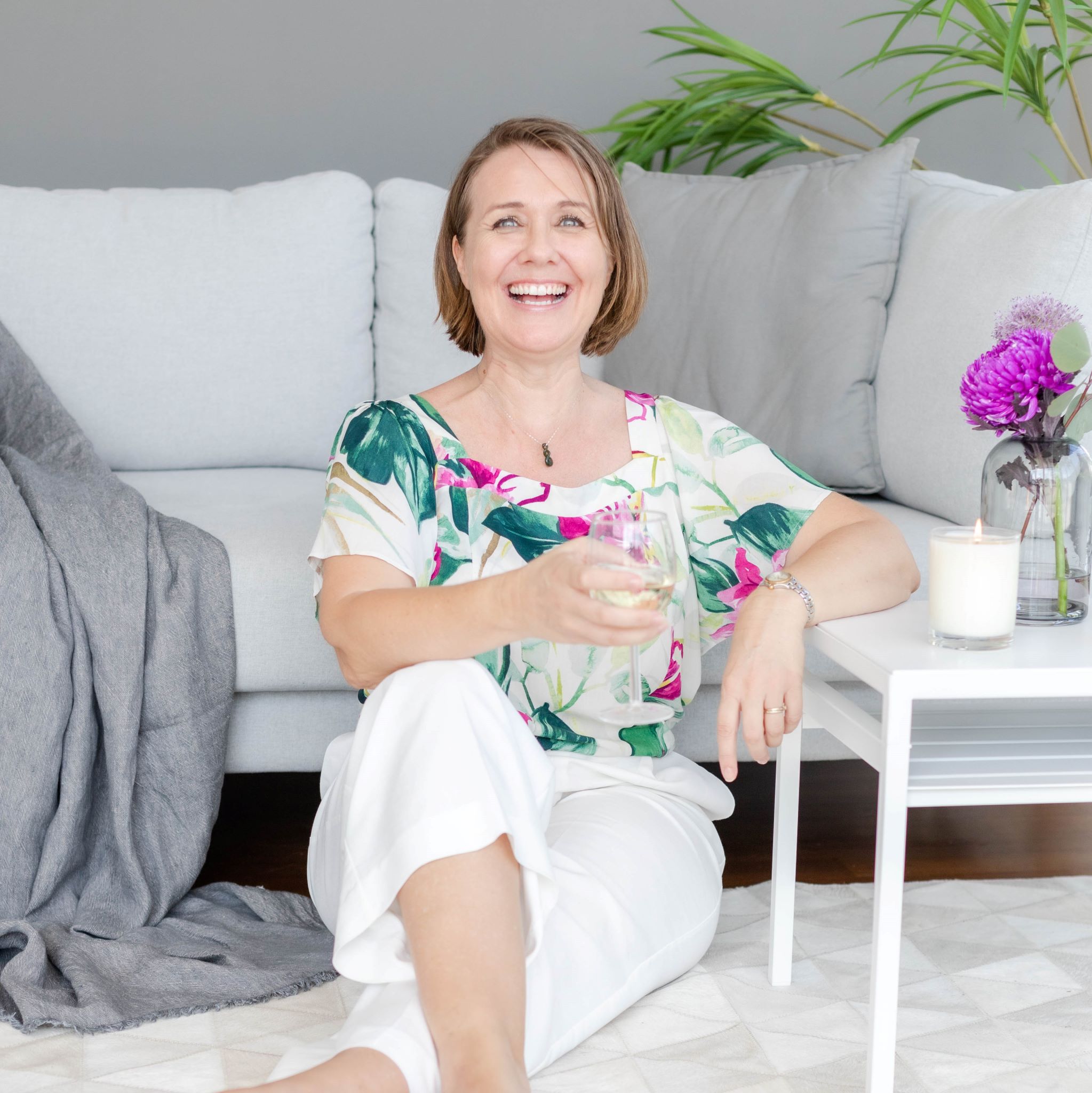 I am a holistic well-being advocate, kindness enthusiast, award-winning author, educator and consultant. I combine cutting-edge science with spiritual philosophy to inspire holistic well-being and fullness of living.
Google Consultation Special
In my private consultations, I combine psi (psychic) insights, positive psychology practices, and good ol' fashioned loving advice to offer you clarity, compassion, and support.
Found me on Google?
Book a special '30 for 30′ private consultation: 30 minutes for less than NZ$30 (charged as US$15).